Change does not essentially assure development, but development relentlessly requires change. Education is essential to change, for education creates both new wants and the ability to gratify them.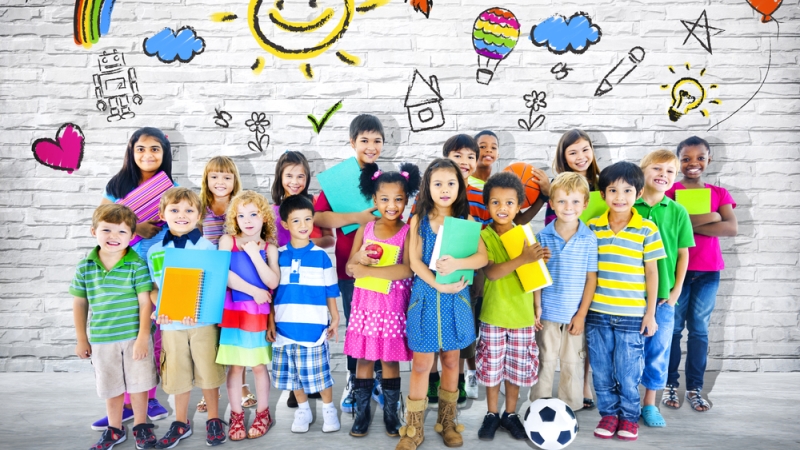 There are assured set of moral belief and traditional value that are continued on from older generations to modern generation. But, due to latest trend and advancement in the education system, these values and belief are now falling apart. We all know that transformation is inevitable.
Based on this speculation the education system also requires undergo incredible change so that it can handle with the fast varying times. The ancient standards of reading, writing and learning have to be left behind in order to come up with new methodologies to utilize.
The world today is a global village and the education system of today revolves around this thought. Innovative education that enables to encourage an inventive mindset from an early age can play a crucial role in transforming many societies from low to high efficiency, from poverty to prosperity from being consumers to being producers of thoughts.
Educationalists from all the levels are coming to understand the benefits of diverse education management system. Actually, the sector of education is one of the last segments to create huge change by also keeping up the hold on traditional methods and practices. With the enhancement of educational technology and through the digital transformation, educators have started making extreme changes in their education management, assessments and even in the physical make-up of their classrooms as fast than expected. These advancements in 21st century's education system are totally making headlines as they are impacting student learning from 70s learning:-
Technology Enables Some of the Transformation from 70s to 21st Century in Education System
Augmented Reality / Virtual Reality / Mixed Reality
Those days are gone when students are about to sit quietly at their respective seats and concentrate on what teacher is saying. Now days, an educational technology is succeeding in making education interactive and collaborative. Virtual, mixed and augmented are examples of transformative technology that improve teacher knowledge while simultaneously creating enveloping lessons that are engaging the student and create fun while learning. Virtual reality enables to bring the outside world into the classroom and make the education easier.
Classroom Set of Devices
In recent time, student doesn't have to go computer lab for the access to a computer and also moving away from bring your own device. Moreover, the enhancement in classroom sets of computers is shown in recent years. In today's time, invasive online environment pose exciting potential and become very important for student to gain knowledge.
Redesigned Learning Spaces
In 19th century, if you have noticed that the classrooms have rows of desk all pointing toward the blackboard of the room. Educators have decided to mimic the personnel of classroom, which has motivated them to develop collaborative-friendly environment to enhance student learning. 21st century classrooms are having tech-advanced smart boards instead of chalkboards. With the help of redesigned learning space, students are going on virtual trips while seating in the classroom by visualizing every moment of study instead of just looking normally.
Blended Learning
We are capable to optimizing and customizing learning more now than ever. Education is personalized from school choice to the options accessible for how a student learns. Precise learning give more responsibilities on the student's shoulder as it require less interaction with teachers and require more understanding within you by creating own methods of learning. Through personalized learning, student leads towards confidence and get knowledge to take great decisions.
Education Management Software
Education transformation is not only shown in the learning of the student but also displayed for the enhancement of education management. With the help of these kinds of softwares, institutes get great way to manage their student data & information. These education management softwares keep the everything online which is totally secure and safe.